Furrier Events & Specials
Rex Knit Scarfs!
Soft, Cozy and Warm; perfect for gift giving or to treat yourself! Assorted colors available.
Reg. $129.00 Now just $99.00!
while supplies last.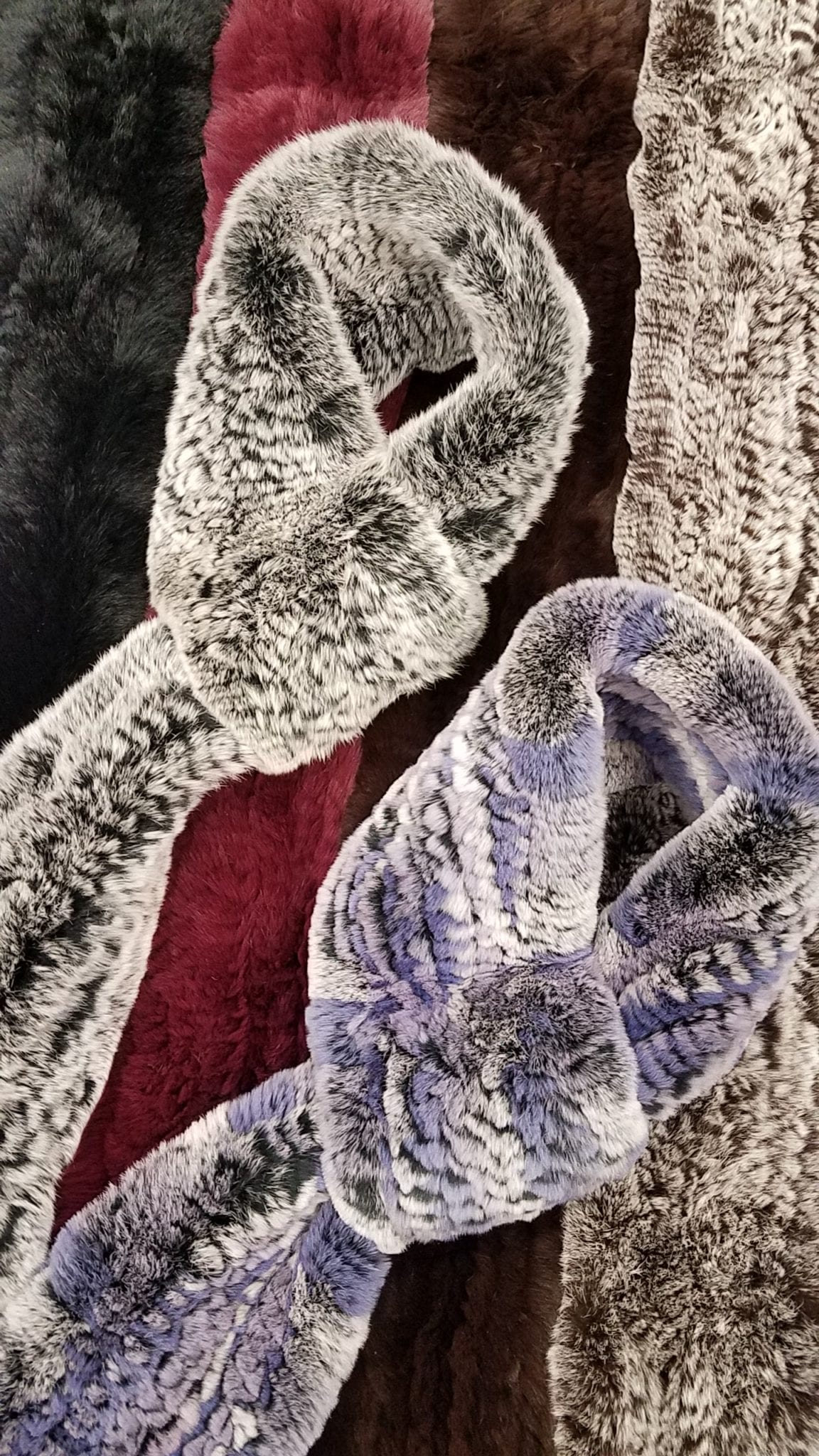 $500.00 off
of our Signature sheared mink reversible stroller. A classic design in classic colors.
Mention this ad for this generous discount!
Offer good until Dec 15, 2019
– Anne & Jane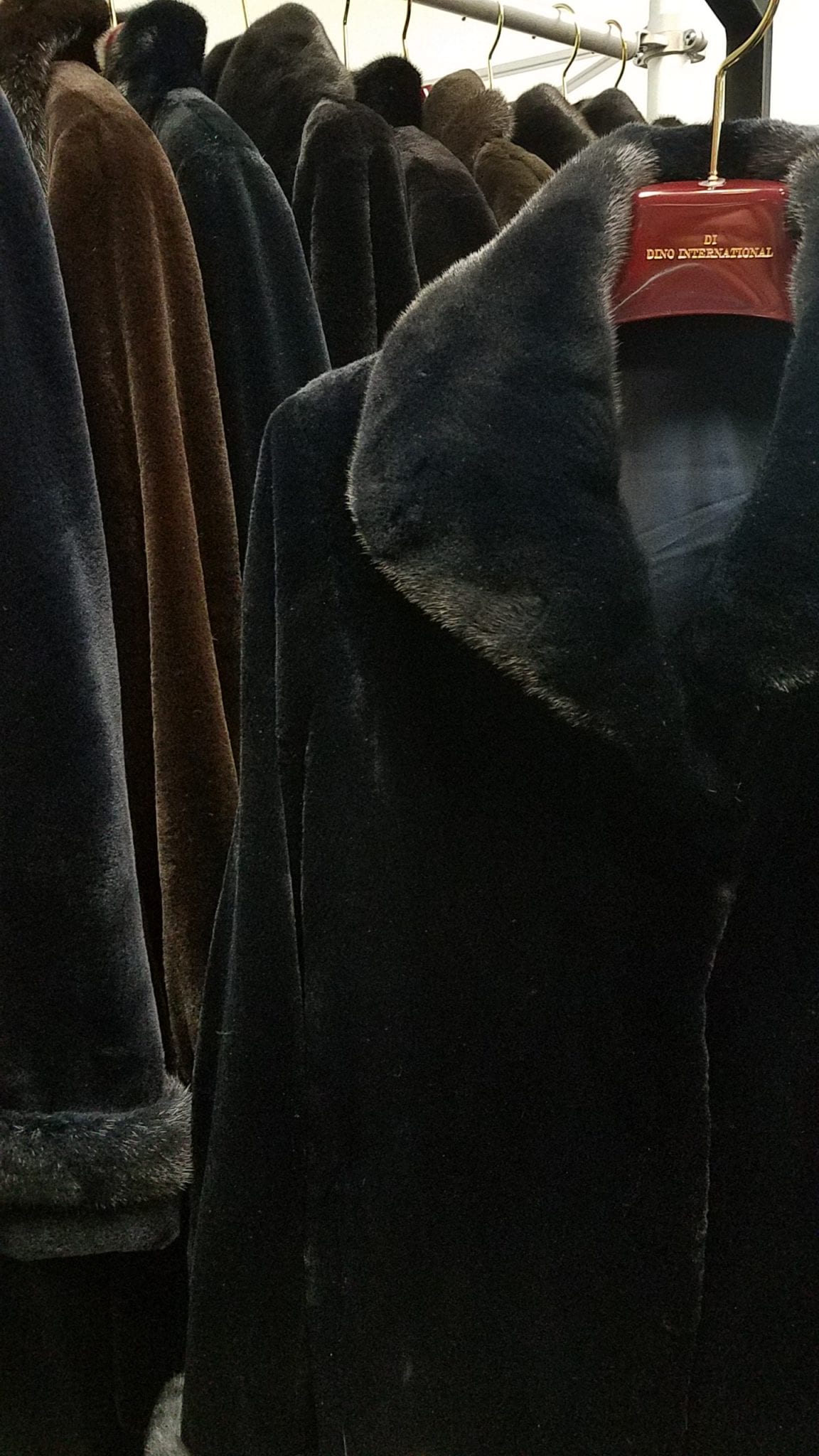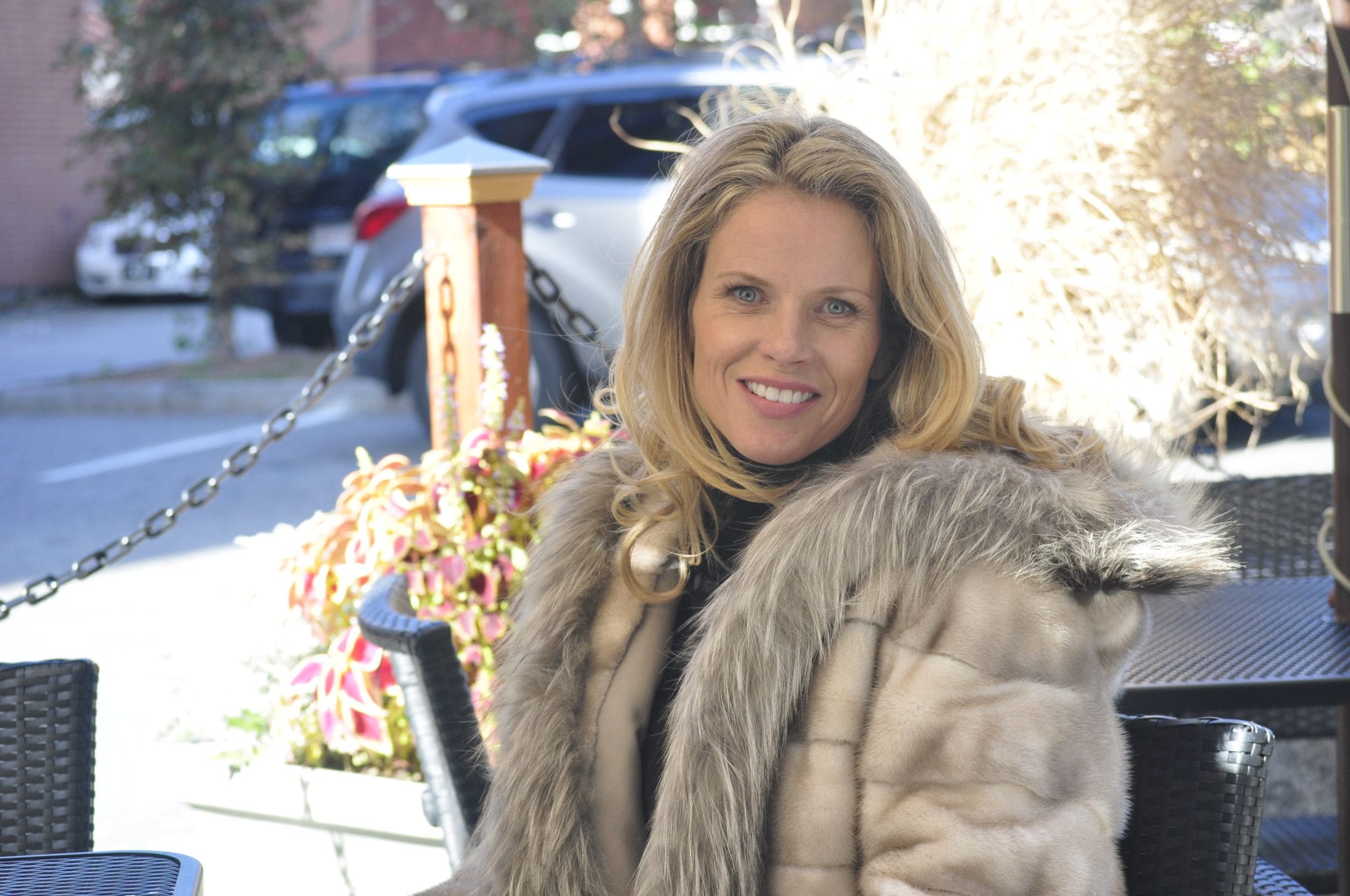 Andover Location
In the Bridal Building 
Business Hours
Closed for the month of July, August, & September
South Portland Location
At Cornerbrook
Business Hours
Monday - Friday 10am - 4pm 
North Hampton location 
At Victory Park Plaza
North Hampton, New Hampshire
Business Hours
Tuesday - Thursday 10am - 4pm