Furs Vests and Accessories to Match Your Style
Vests and ponchos make excellent transitional garments when the weather is not yet cold enough to wear your fur coat. Dino International Furs has a large selection of mink and beaver vests as well as knitted fur accessories.
We have a full line of novelties, including:
Hats
Scarves
Gloves
Vests
Shawls
Blankets
And More!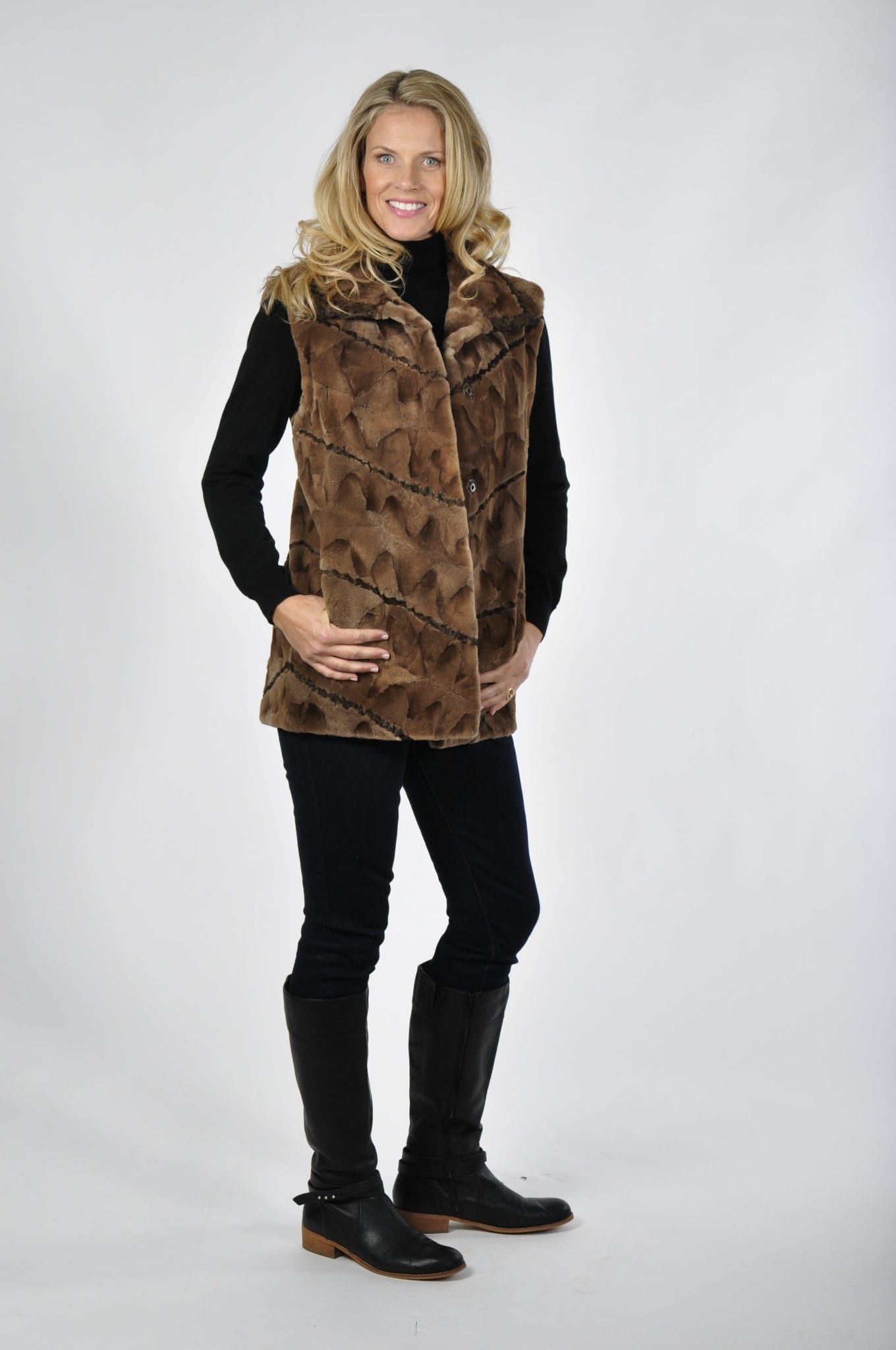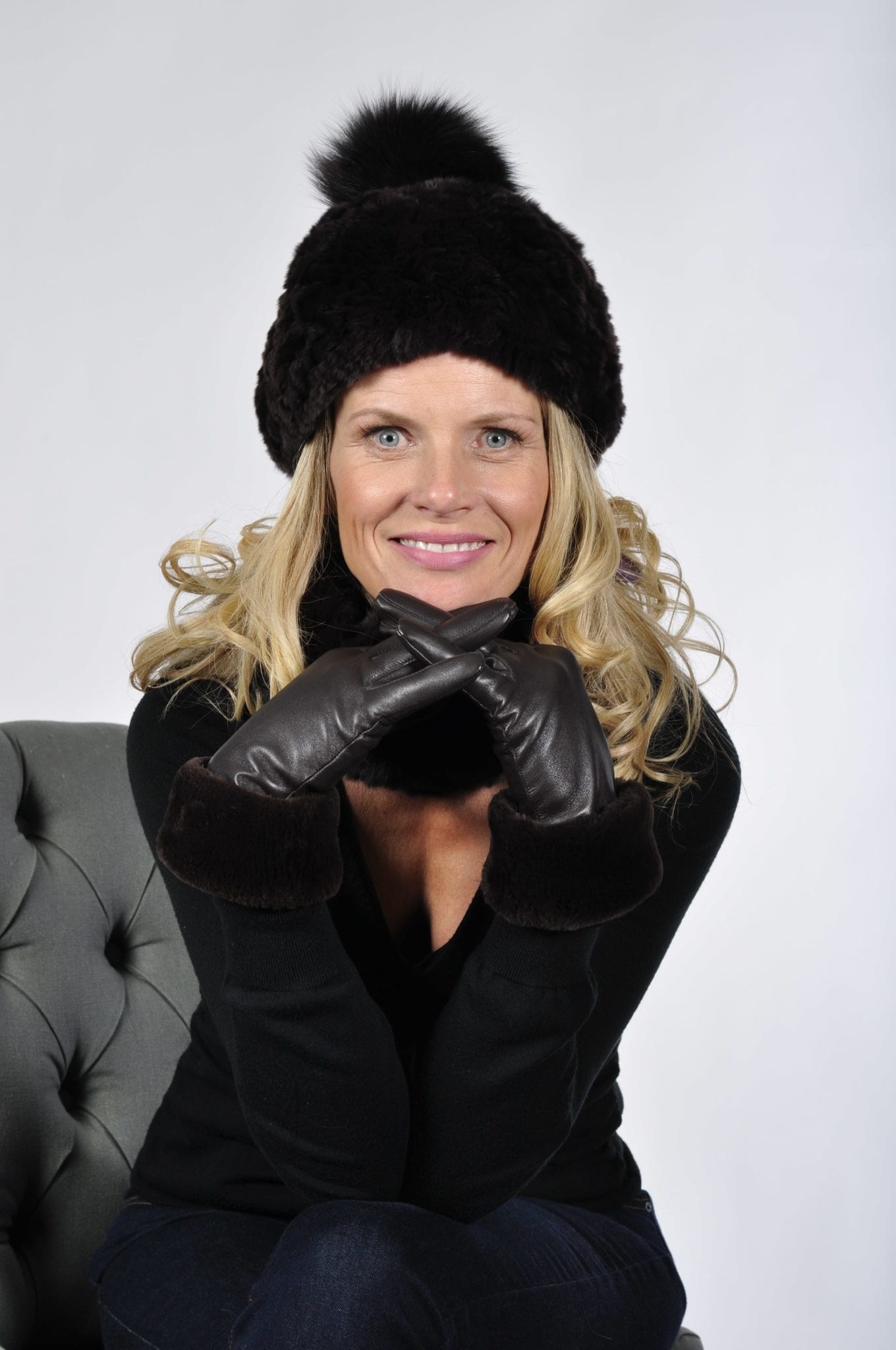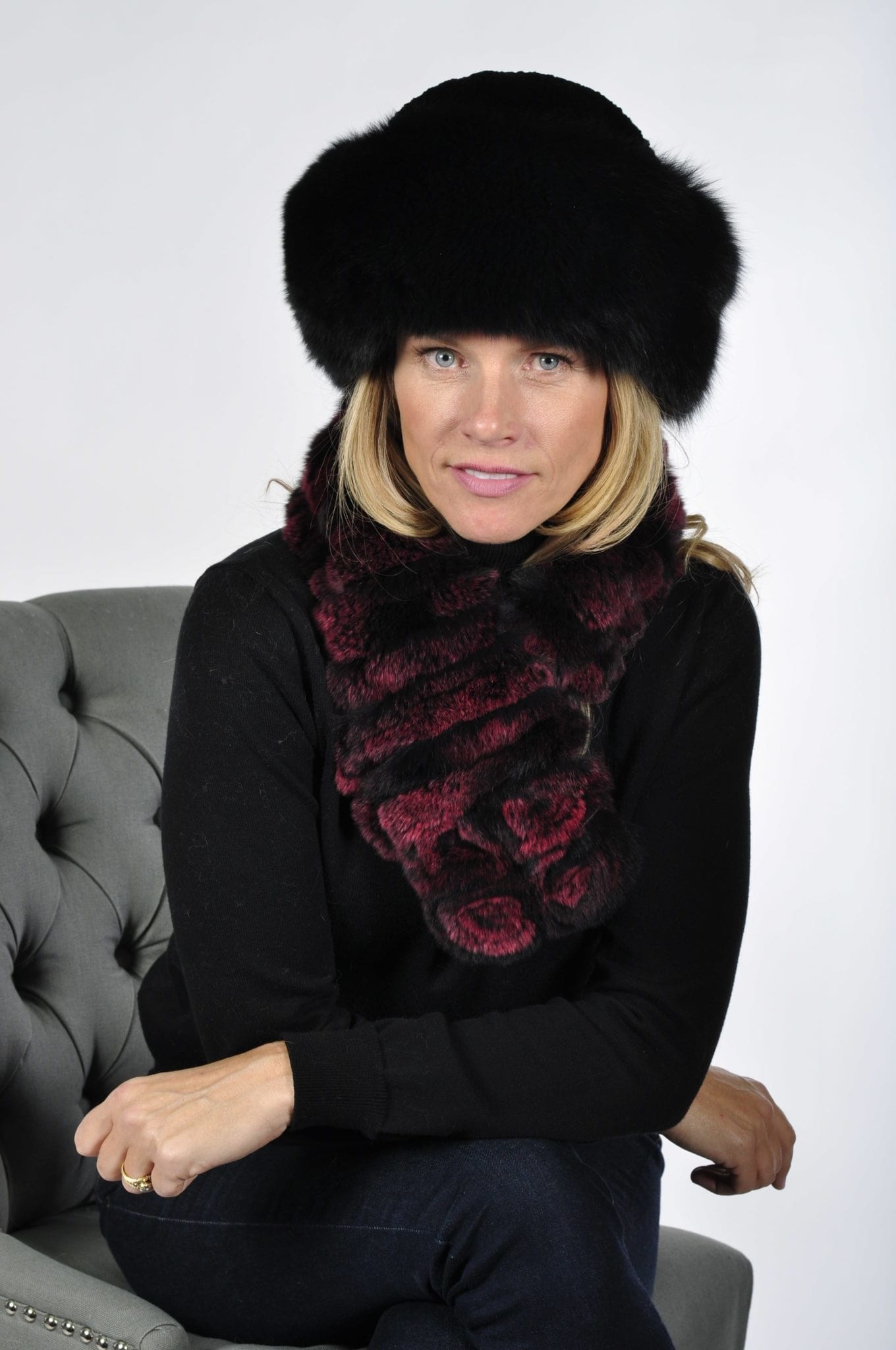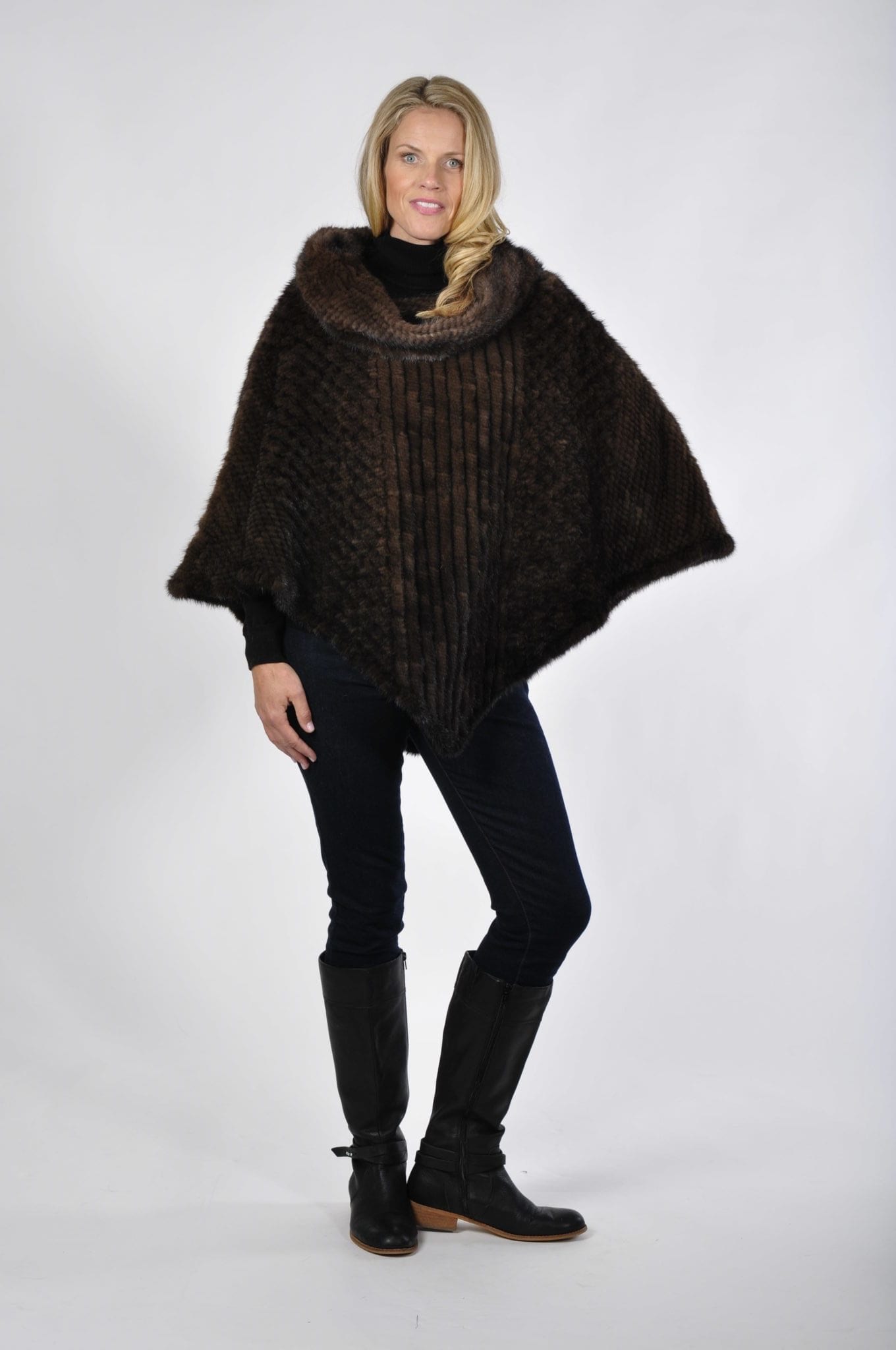 Nothing Complements An Outfit Better Than An Elegant Fur Accessory
Our beautiful fox trimmed pashminas look stunning draped over your shoulders covering an evening gown or worn casually with a pair of jeans. What better way to enhance the look of a wool suit or coat than with a fashionable fur scarf or supple fur trimmed leather gloves? Keep your head warm with a fur hat from Dino's. We also have a large selection of fox headbands or fur earmuffs.
Accessories for Your Home Too
Aside from fur coats, fur hats, and wearble fur accessories- we carry accessories for your home too. You have never experienced warmth from a throw like you will a fur blanket. We carry some in stores and can also repurpose old Fur into these items for your home.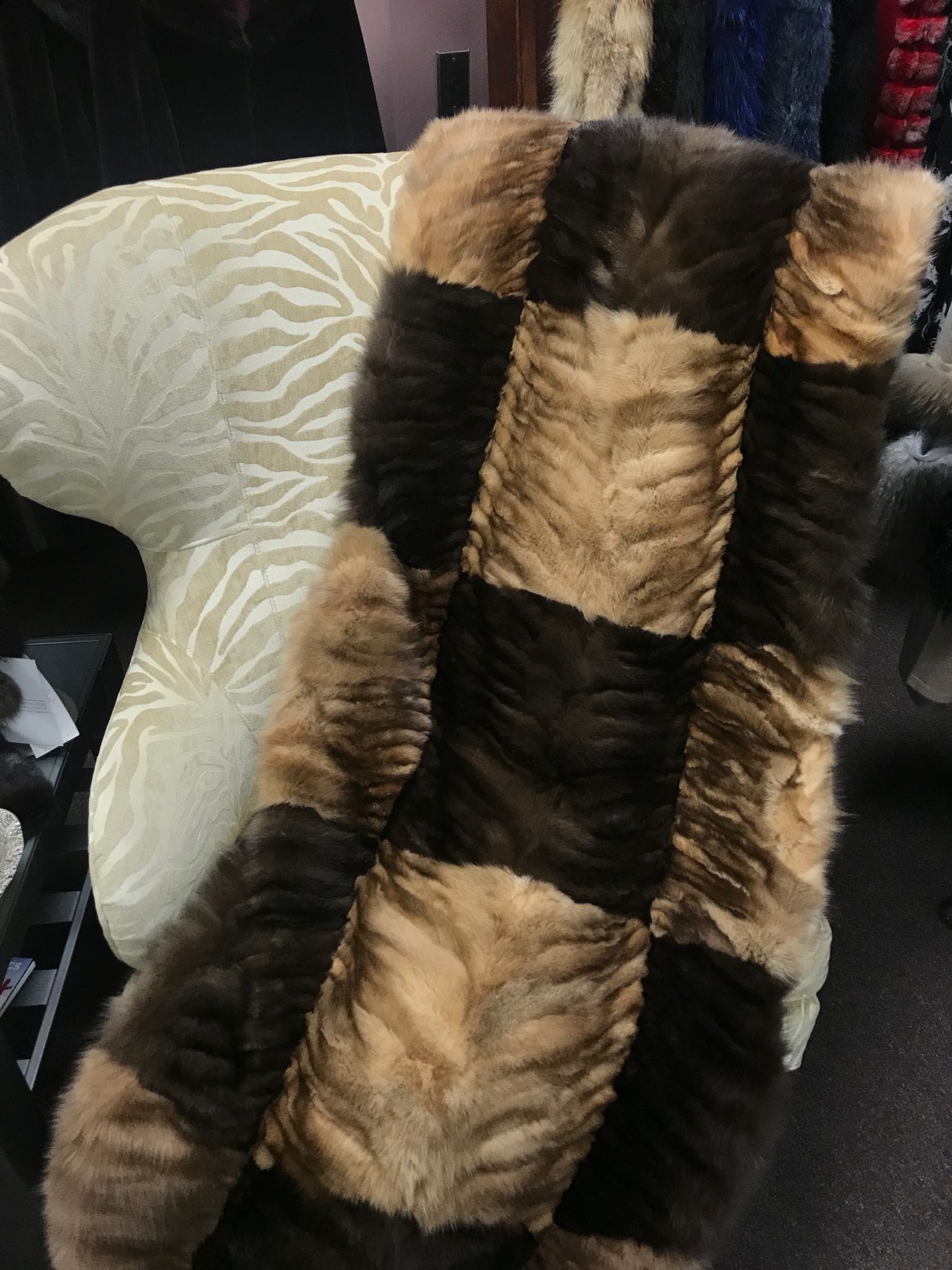 Andover Location
In the Bridal Building 
Business Hours
Tuesday - Saturday 10am - 4pm
South Portland Location
At Cornerbrook
Business Hours
Monday - Friday 10am - 5pm 


Saturday 10am - 4pm



North Hampton location 
At Victory Park Plaza
North Hampton, New Hampshire
Business Hours
Tuesday - Saturday 10am - 4pm