New England's Finest Furrier
Come Browse One Of Our 3 Convenient Showrooms
Gorgeous Furs: Sales and Service
Check out our sensational summer sidewalk sale! All summer long in our South Portland, Maine location only!
Summer Hours: 
Andover, MA
Open Tues-Thurs 10am – 4pm
*Closed the month of August
(978) 470-3344
1 Main St. in the Bridal Center Building, 2nd floor
N.Hampton, NH
Open Tues-Fri 10-4
(603) 964-7772
135 Lafayette Rd. (US Rt.1)
Victory Park
S.Portland, ME
Open Mon-Fri 10am – 4pm
(207) 772-1344
343 Gorham Rd.
Cornerbrook Plaza
Dino International Furs is your full service fur retailer. Owners Anne and Jane shop the New York and Chicago markets biannually to bring you the latest fur fashions. We carry a complete line of beautiful garments from luxurious full-length fur coats to trendy reversibles and sporty shearlings. In addition to selling furs we offer every service you might need to get the most out of your fur.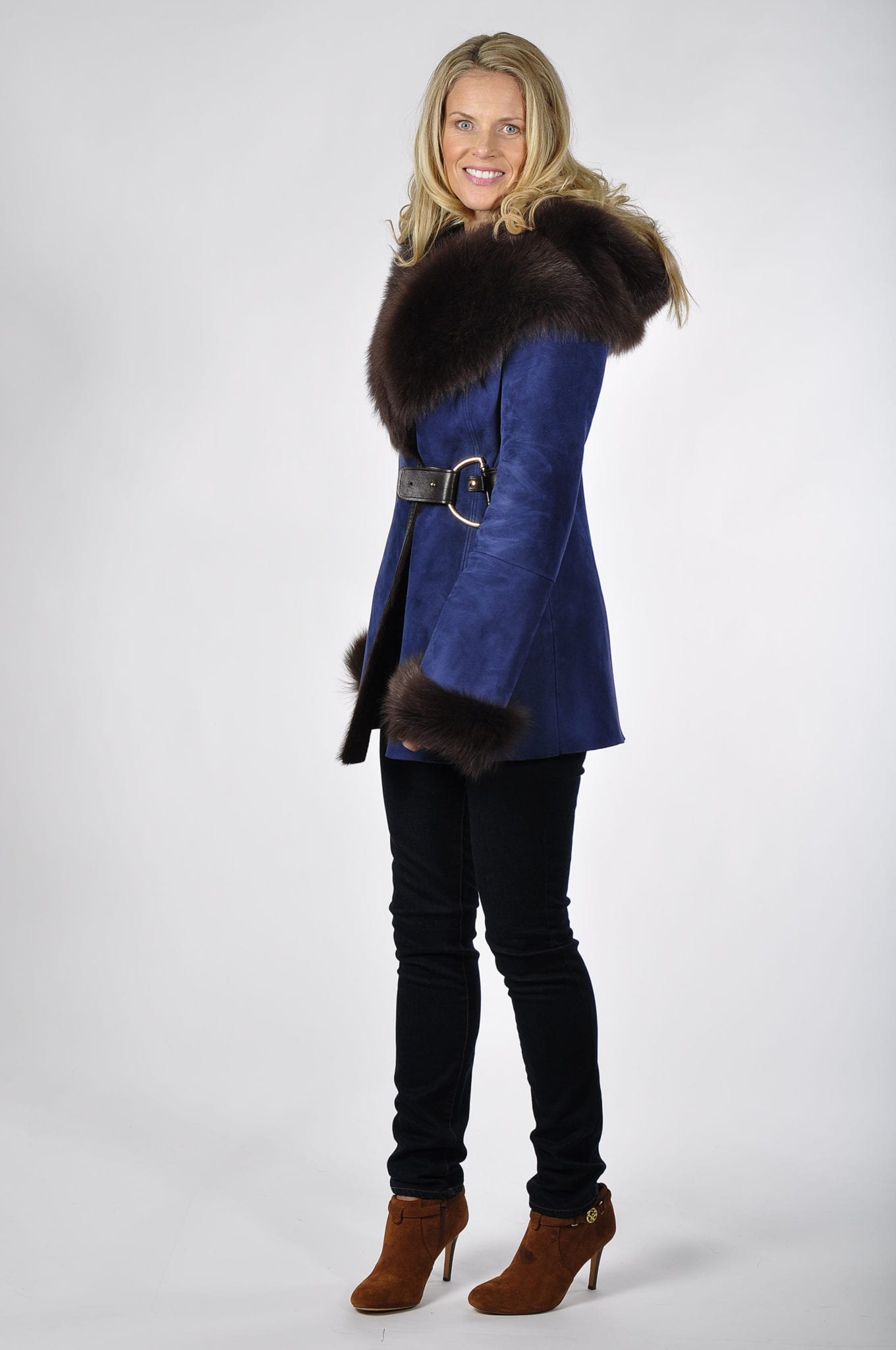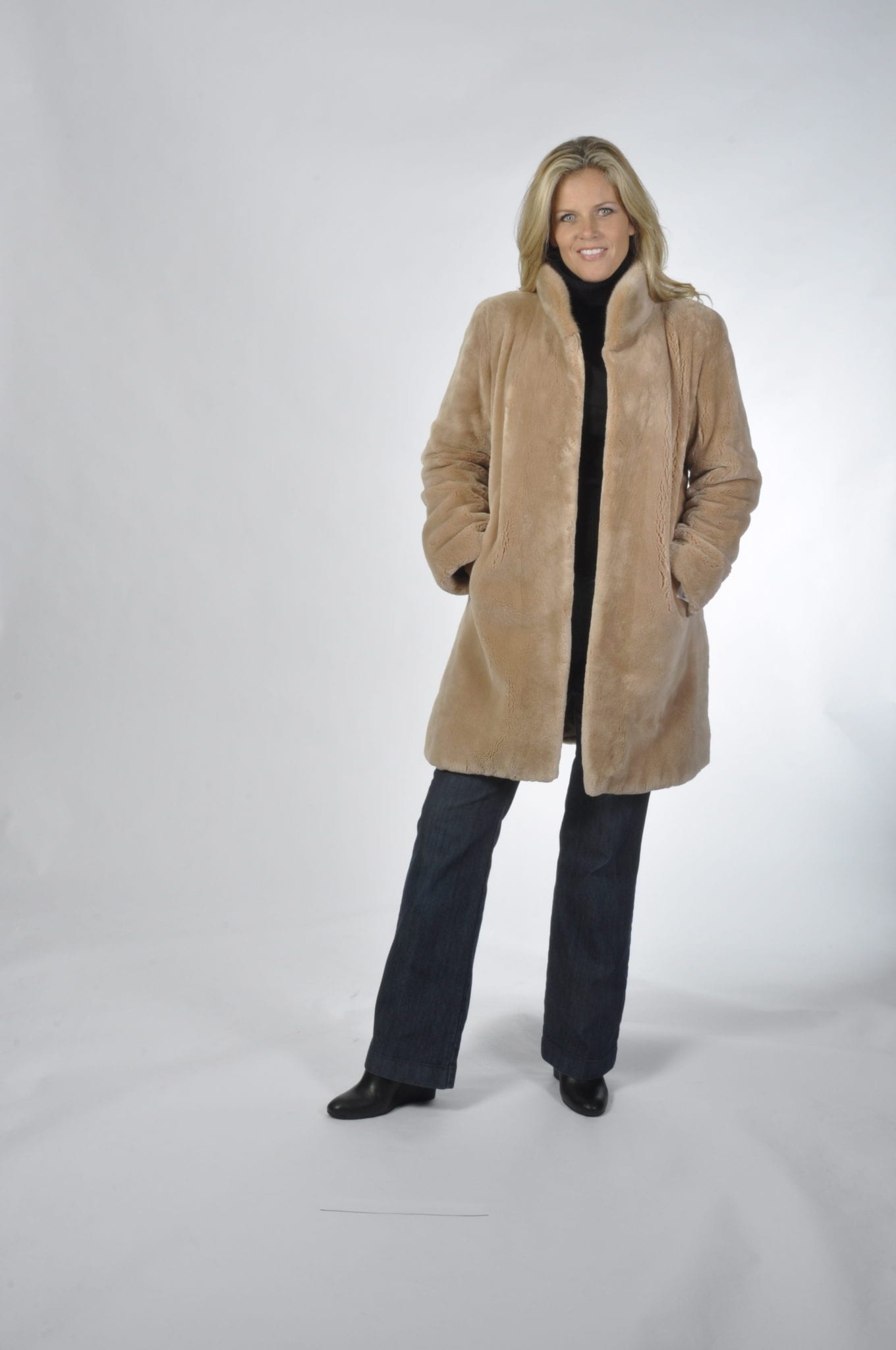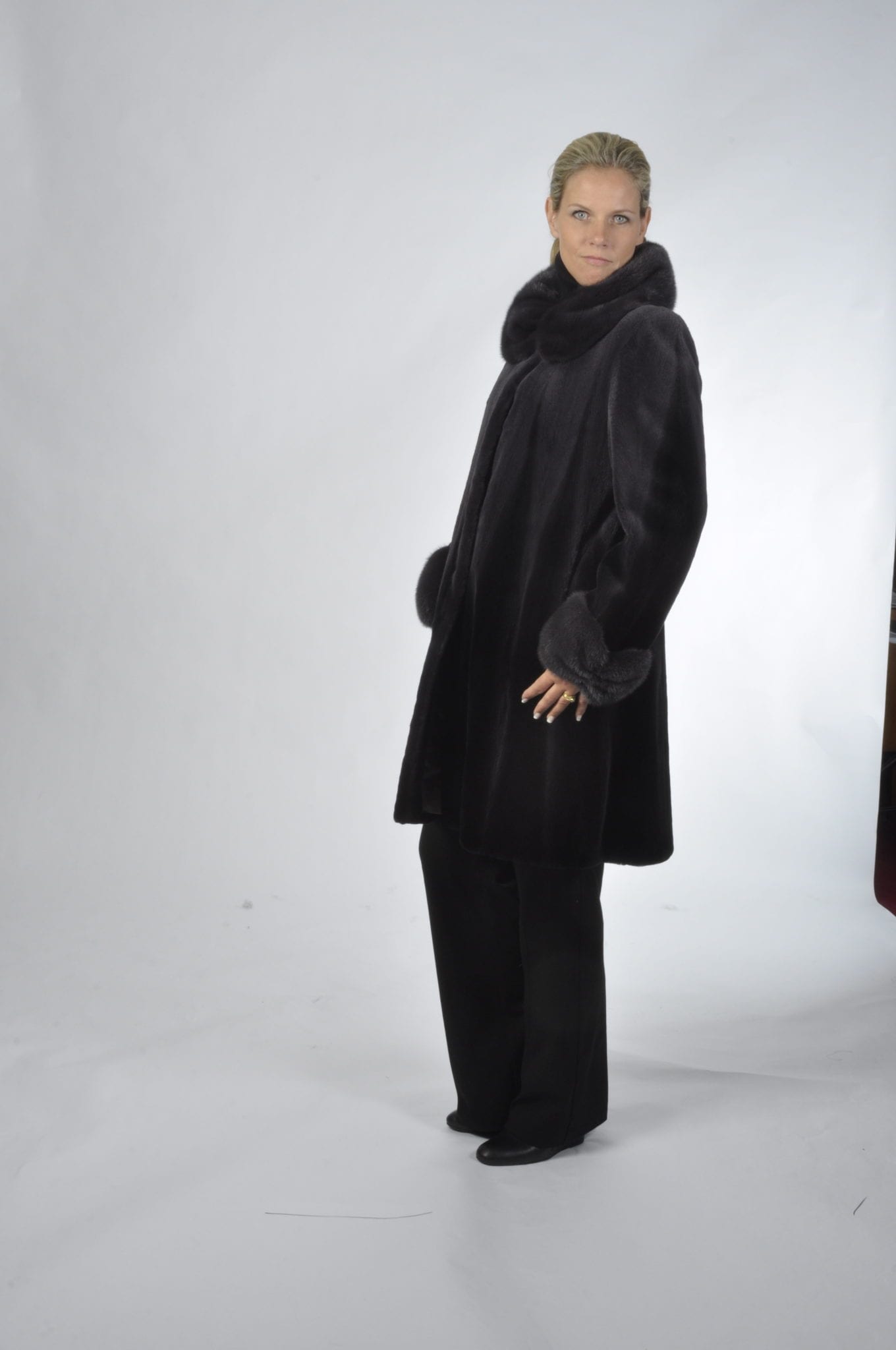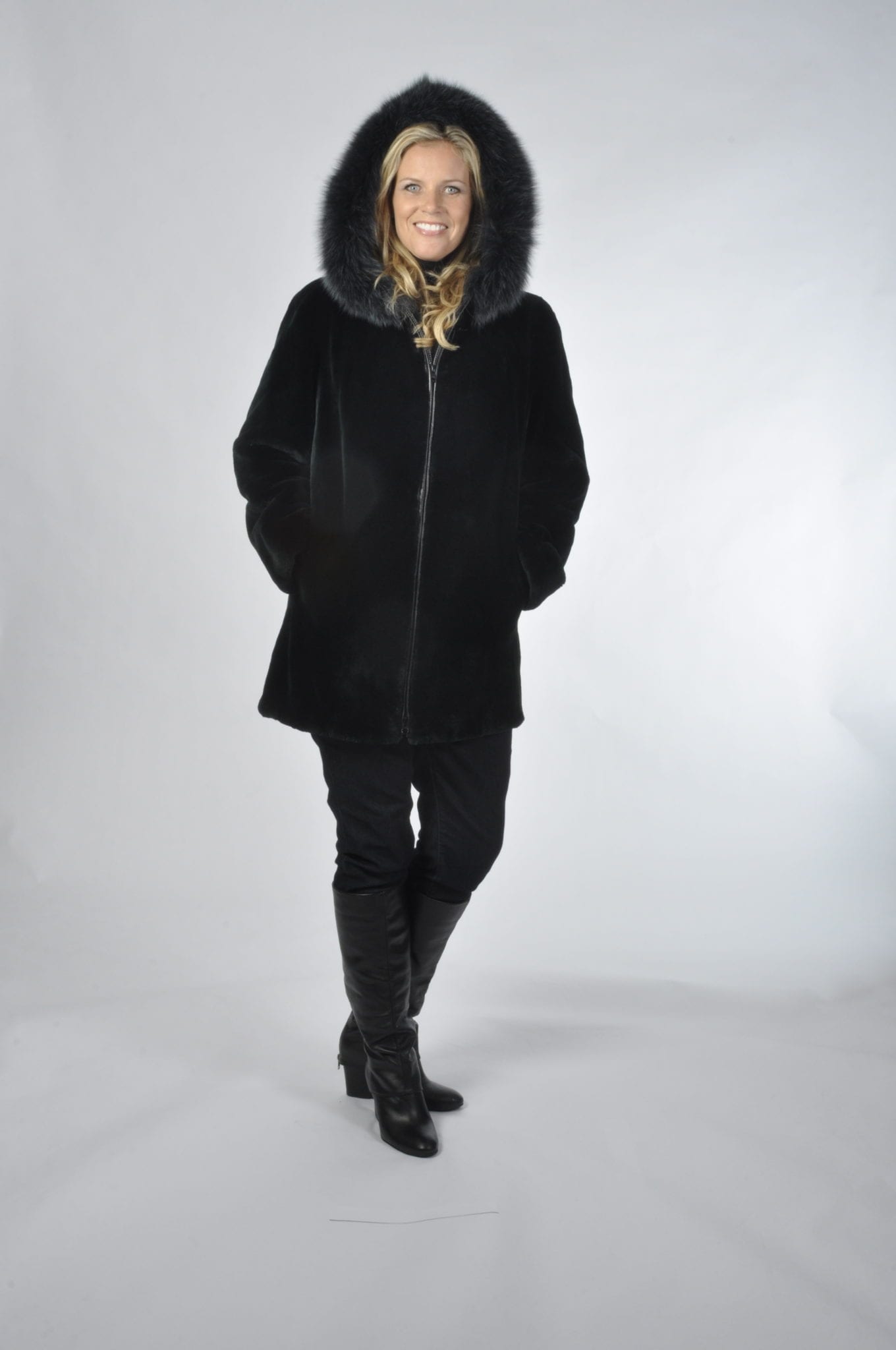 Luxury Furs at Great Prices
If you're looking for luxury fur coats, accessories, or services- Dino Furs should be your shopping destination. No one can compete with our pricing.
Dino's carries a selection of knitted fur jackets, shawls, wraps, and more. We sell shearling coats and jackets that are perfect for everyday wear. To complete your wardrobe Dino's also sells scarves, hats, purses and many other unique accessories. Every woman should have a little bit of fur!
Stop by and treat yourself to our signature mink heart keychains – just $49.
Luxury Furs at Great Prices
In addition to selling furs we provide all services related to fur including cleaning, conditioning, glazing, cold storage and expert repairs. Check our Services section for more information about these and other services.
We own our own climate controlled storage vault and proudly provide all of these services in house.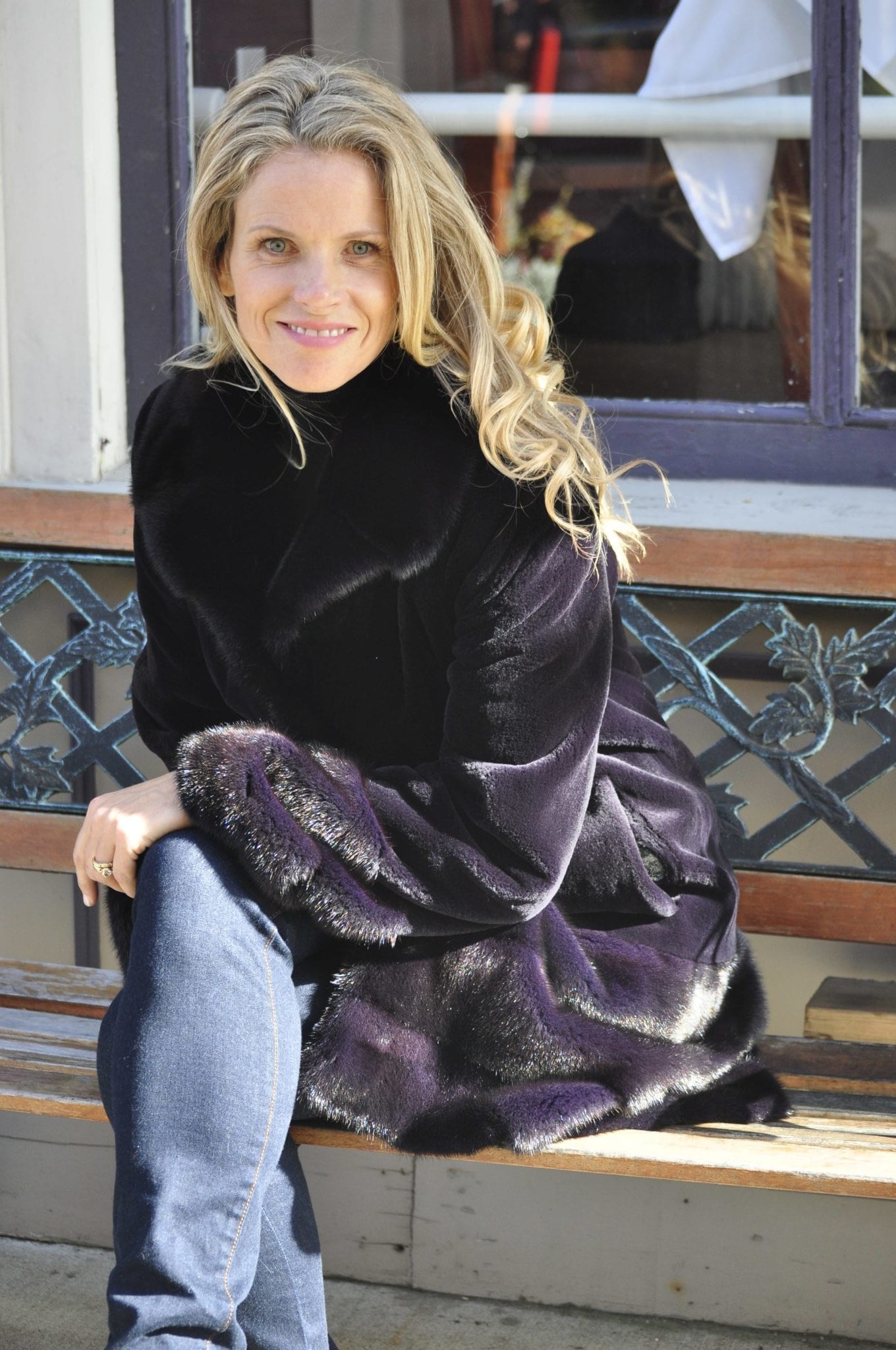 Our Staff– Always ready to assist you
Anne and Jane, our owners, can be found in one of our stores helping you choose the most perfect fur garment or fitting you for an alteration or restyle.
The rest of our friendly and knowledgeable staff is always ready to offer information and answer your questions on everything from the latest styles to how to properly maintain your fur.
And yes, there really is a Dino! He is a Master Furrier with over 45 years of experience in fur manufacturing, design and repair.
North Hampton location 
At Victory Park Plaza
135 Lafayette Rd
North Hampton, New Hampshire
Andover Location
In the Bridal Building 
Business Hours
Tuesday - Thursday 10am - 4pm
*Closed the month of August 
South Portland Location
At Cornerbrook
Business Hours
Monday - Friday 10am - 4pm 
North Hampton location 
At Victory Park Plaza
North Hampton, New Hampshire
Business Hours
Tuesday - Friday 10am - 4pm