Expert Fur Cleaning and Fur Conditioning to Keep Your Furs New
Dino International Furs provides expert conditioning and cleaning services for furs, leathers, shearlings, fur trimmed coats and most specialty outerwear. After a harsh winter, solvents, salt, dust, dirt and other destructive agents must be gently removed from your valuables to prolong their use and beauty.
Why Your Furs Need Conditioning
The backing of any fur, including sheepskin, is leather. Like our own skin, leather needs regular moisturizing and conditioning to stay supple and beautiful. Annual conditioning is restorative and necessary to maintain the elasticity and prevent tears
Natural Products
Our conditioning and cleaning process is safe and effective on your valuable and treasured garments. Dino uses natural conditioners and glazing products which contain lanolin and orange oil.
Silicone is also used during our conditioning process to restore the elasticity to the leather.
We proudly use the best cleaning and conditioning products the industry offers, as it is our goal to return your garment in better condition than we received it. We love furs, especially yours.
Special Treatment for Shearlings and Leathers
We also clean shearling and leather garments.
Do not bring your shearling to a traditional dry cleaner. The cleaning products they use to clean woolen garments are very different than the types of products that must be used on shearlings and leathers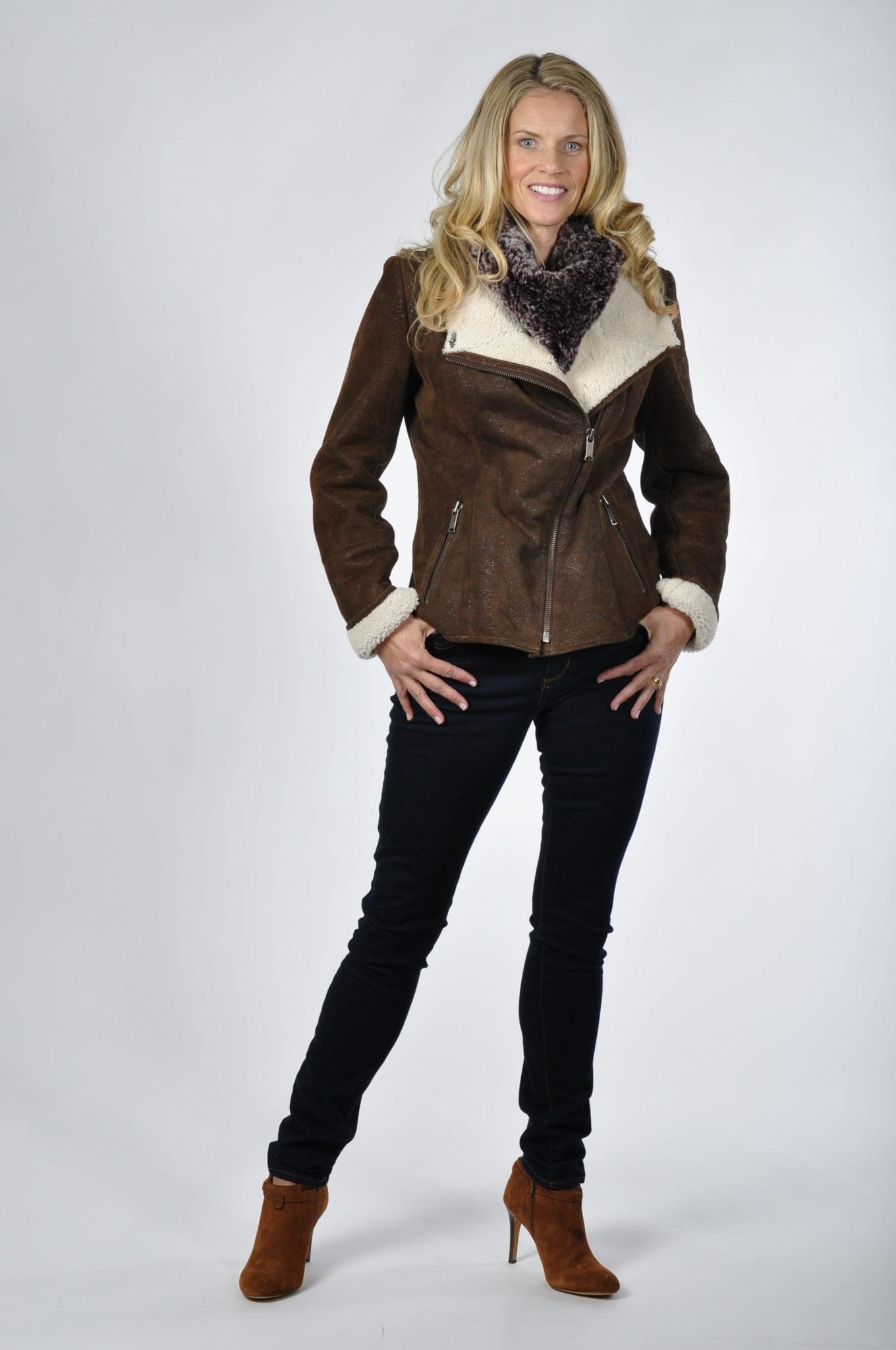 Andover Location
In the Bridal Building 
Business Hours
Closed for the month of July, August, & September
South Portland Location
At Cornerbrook
Business Hours
Monday - Friday 10am - 4pm 
North Hampton location 
At Victory Park Plaza
North Hampton, New Hampshire
Business Hours
Tuesday - Thursday 10am - 4pm