Natural furs need to be properly cold stored during the warm weather months to maintain their beauty and wearability. The fur vault at Dino International Furs provides a convenient, secure, and protective environment for your furs at affordable prices.
Why You Need Cold Storage for Your Furs
Cold storage can help to protect your furs from common problems like:
Mold and Mildew – Hot and often humid New England summers are ideal environments for the growth of mold and mildew.
Rodents – Just as you enjoy the warmth and comfort of fur, so do animals. Rodents may use your fur to prepare their nests for upcoming cold months.
Moths – In addition to wool, moths can destroy fur by laying larva and eating away at the leather side of the fur.
Any of the above can do permanent damage to your fur that requires expensive repairs – or make it unwearable.
State-of-the-Art Fur Storage Vault
Dino Furs owns our own state-of-the-art storage vault on our premise where we maintain the correct temperature – and humidity – for furs.
Your fur will never be warehoused.
Get a Year of Storage Free With a New Purchase!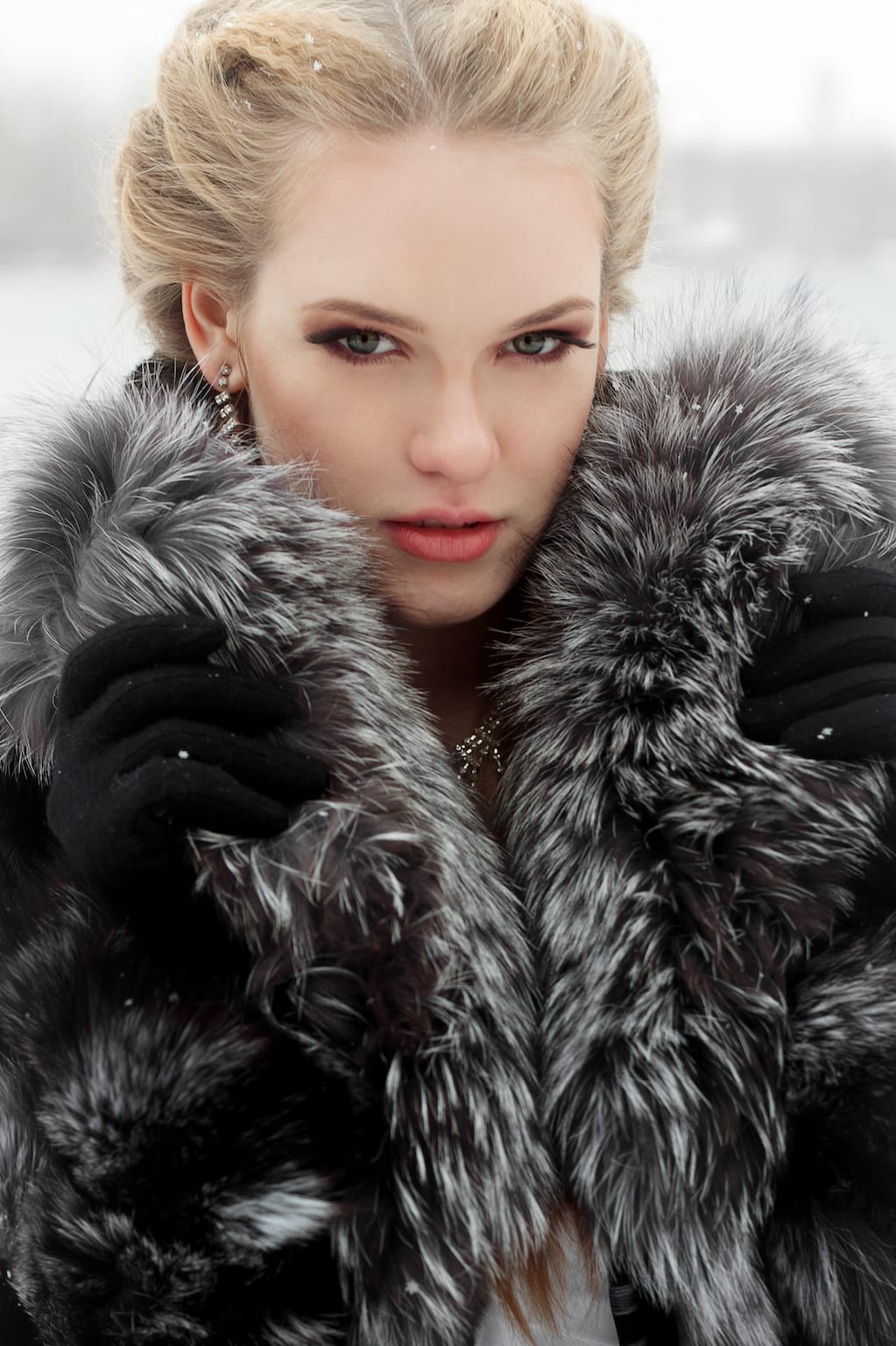 Andover Location
In the Bridal Building 
Business Hours
Closed for the month of July, August, & September
South Portland Location
At Cornerbrook
Business Hours
Monday - Friday 10am - 4pm 
North Hampton location 
At Victory Park Plaza
North Hampton, New Hampshire
Business Hours
Tuesday - Thursday 10am - 4pm